I'm kinda active now
Welcome back to life! Can I hug you now?
-Drew
Still mad? -.o; Look, I'm just coming here every day to do stuff. I dunno what happened to make you leave, but I don't wanna know. So. Be happy! YOU GOT FRIKIN POKEMON WITH YOU. 
Oh right, your Mr. Deal with it :o
So how's life Austin?
-Drew
Yo, what's up? I haven't seen you for awhile. ~Fan
Forgot to...
...Upload this old pic I did of your character, Austin. Anyways, here it is, I updated it with my signature and a few shading details.
Anywho, here it is ---->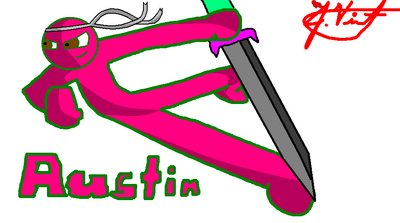 Hope you like it!
- Vincetick! :D
Oi Dude! I just Drew you! Hope ya like it! ( i use the exclamation mark too much )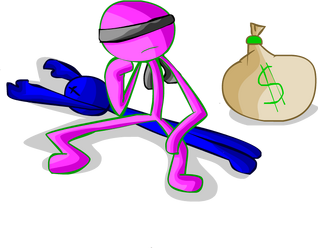 ~Chak
Dude
Dude, Austin. Are you leaving us and this place for real? D:
- Vincetick! <:O