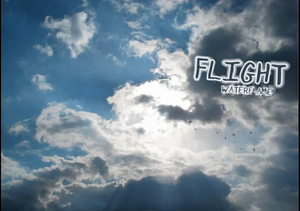 Flight is a song by Waterflame, an individual music composer for games. The song was made in 2005 and published in 2009. It is the main theme for the slush invader game.
Listen
Newgrounds link (to download and rate): http://www.newgrounds.com/audio/listen/275534
Youtube link: http://www.youtube.com/watch?v=b5nFP27QsIg
Ad blocker interference detected!
Wikia is a free-to-use site that makes money from advertising. We have a modified experience for viewers using ad blockers

Wikia is not accessible if you've made further modifications. Remove the custom ad blocker rule(s) and the page will load as expected.